Hi, welcome to my website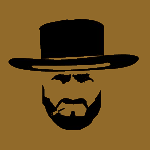 Welcome to Avatarist! Our site is the best on the net for avatars. Whether you need an avatar for your favorite forums, an instant messenger window, a website or as a wallpaper for your mobile phone this is the place to come. Bookmark us and check back often, we're always adding new avatars!
---
---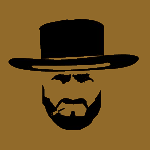 Here's fail compilation channel full of interesting, exсiting and funny events, fails, faults and of course cats. Best fun moments from all over the world in one short video!